Knowledge of contract terms will help you negotiate with your clients while better protecting your business.
This course is designed to help food photographers:
Understand how to protect your business and earn more money
Create a usable contract template, revisable for particular circumstances
Learn the meaning of every word in a standard contract
Master tips to favorably negotiate contract terms
Resolve disputes
Included:
Contract form with alternative language suggestions to tailor for your business
Downloadable glossary of terms
Step by step discussion of every word contained in the form contract
Standard form proposal
Standard form amendment to a contract
Plus Six Bonus Sections:
Bonus 1: tips to protect your business
Bonus 2: proposal
Bonus 3: negotiation
Bonus 4: amendments
Bonus 5: intellectual property overview
Bonus 6: legal considerations on social media

Hi, I'm Rob Finkelstein!

If you have, or are looking to start, a food photography business, you should have a full understanding of contracts, how they work, and how to negotiate them.
I am a lawyer, pastry chef, food photographer and blogger. You can check out my blog and social media @cinnamonshtick.
I have been practicing law for more than 20 years and have my own law firm in New York City. In 2017, while running my law firm, I attended culinary school for pastry arts. I then started my blog, Cinnamon Shtick, where I share recipes for desserts, pastries and breads.

Since starting my blog, I have negotiated and drafted many contracts for recipe development, photographs and video, both for my own brand and for other food photographers. I also represent numerous food photographers in a diverse range of issues, including business formation, trademarks, copyright and website protection.
Recent speaking engagements include: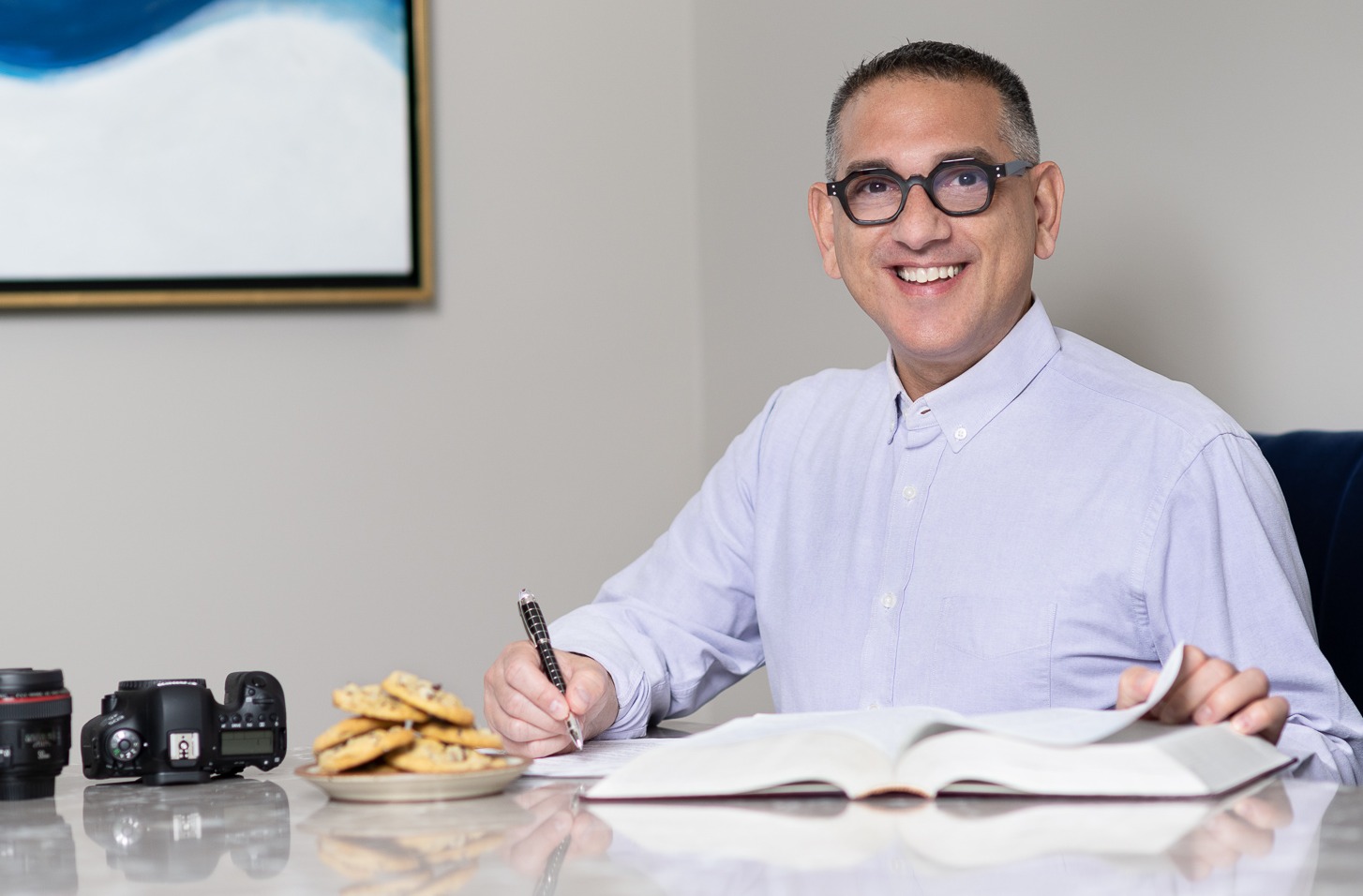 Testimonials

"Enrolling in Understanding Food Photography Contracts was one of the best business decisions I've ever made. Rob does a phenomenal job explaining what each legal phrase means and why it is brought up on a food photography contract. Occasionally he provides his personal experiences as a food photographer, I found these insights so valuable. It's easy to see he genuinely cares about his audience and wants to empower creative entrepreneurs. After finishing the course, I realized some of the cognitive load worrying about, "what if" was lifted, and I found myself excited to think about what's possible. If you are just picking up a camera for the first time, or you've been creating content for years without a contract or any legal advice, this course is the best next step you can take for your business."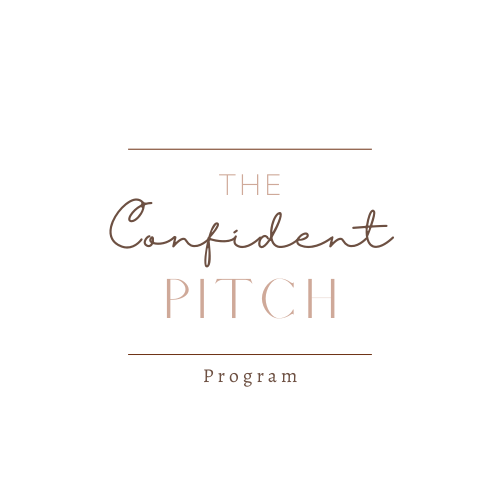 "Rob takes an intimidating aspect of running a business when it comes to contracts and not only simplifies it, but teaches you how to understand the language so that you are empowered to negotiate any situation with contract terms to ensure that you and your business are fully protected!"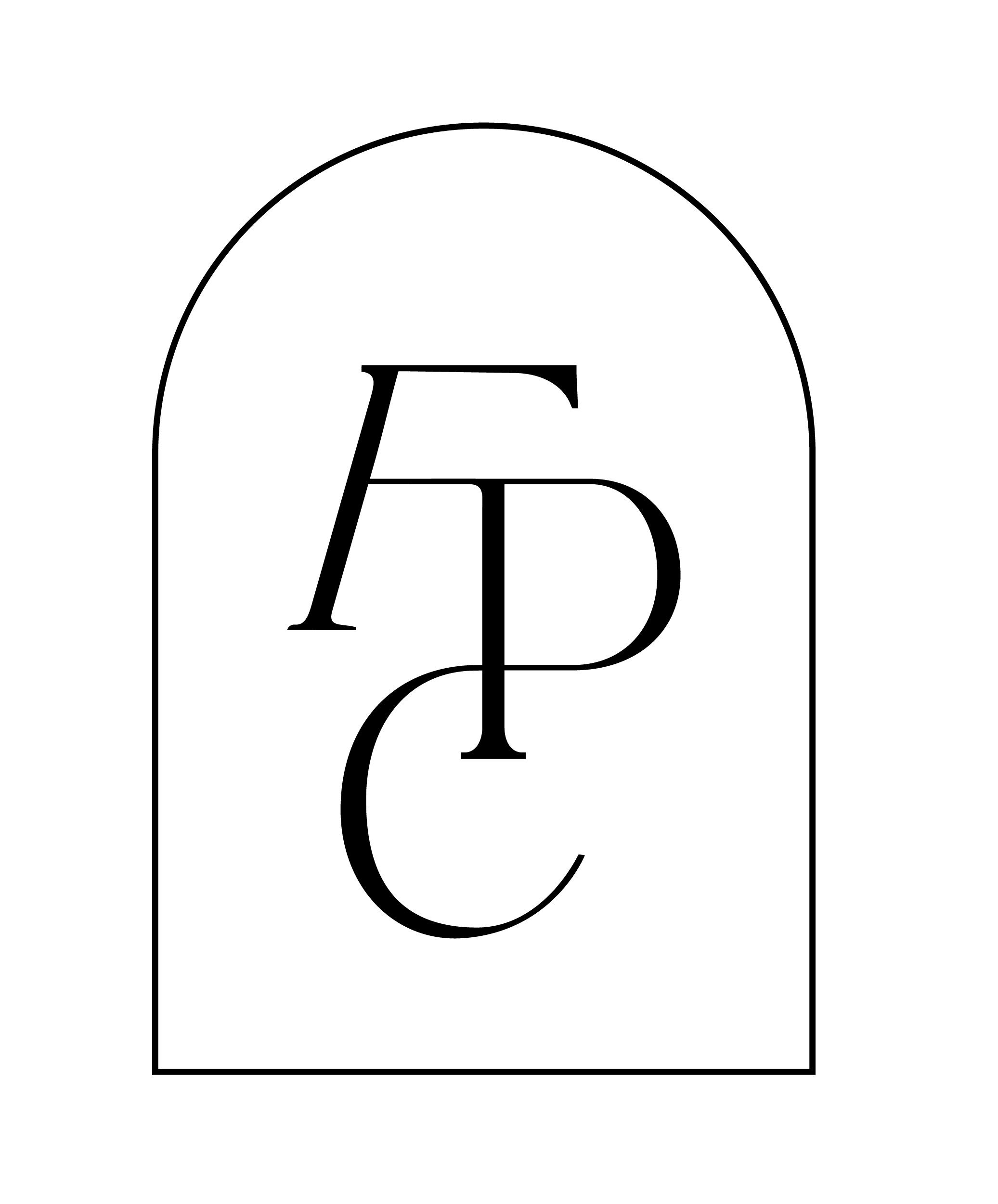 The Food Photography Corner

"What Rob is offering is something truly remarkable. He's blended his passions, expertise, education, and knowledge into a unique and valuable service. The food photography industry as a whole and individual creatives NEED to know their rights and protects themselves and their art through proper contracts, and he's perfect for the job. With the experience as a lawyer and bing a food photographer, he will show you how to advocate for yourself and provide incredible education unlike any other lawyer is actually capable of. His fusion into both "worlds", so to speak, is what sets him apart from the rest! Plus he somehow makes boring contract - fun! 10/10 recommend!"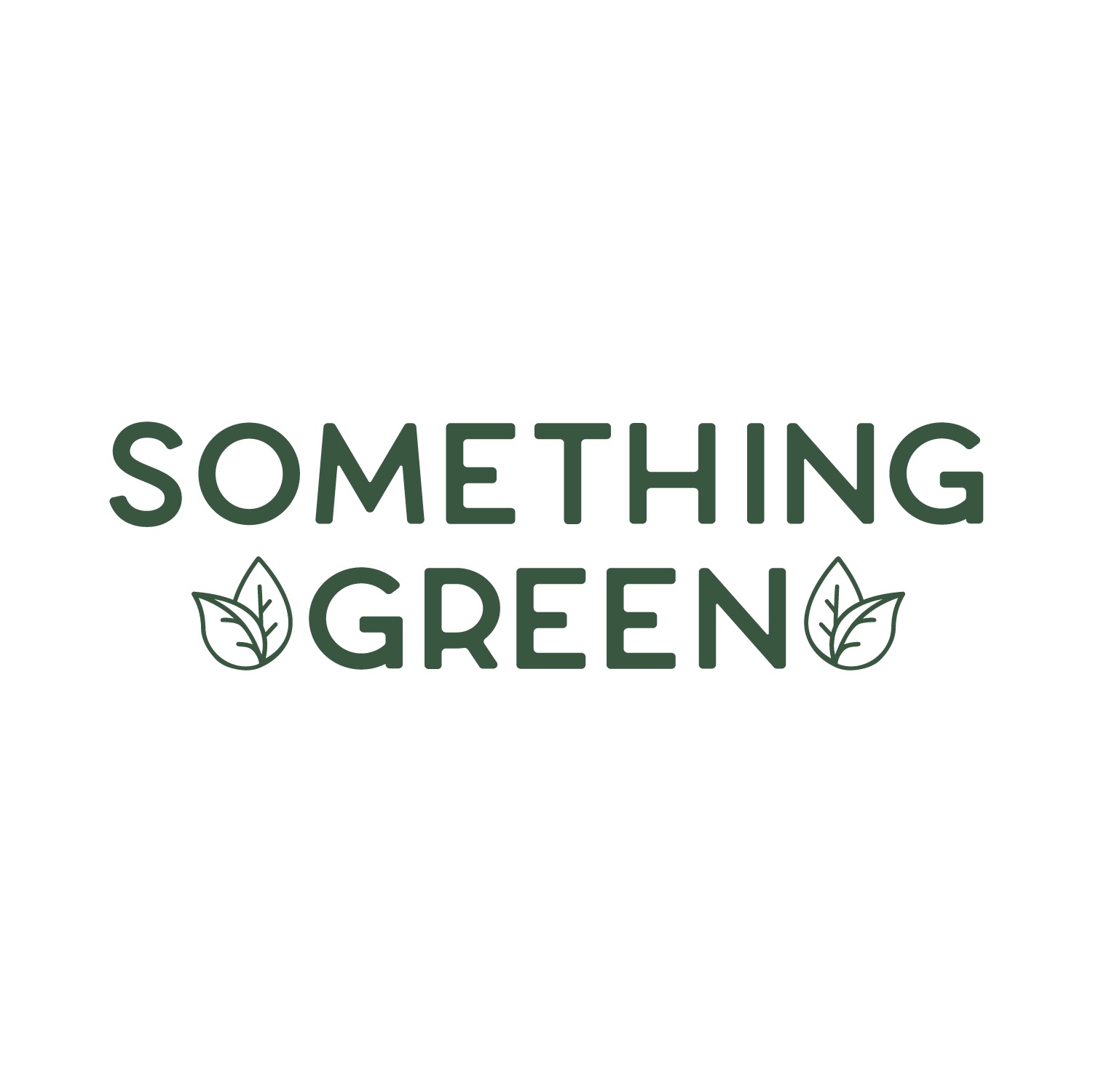 "Rob was extremely helpful when I needed legal advice and a contract. He was always easy to communicate with and did a great job of explaining the various terms and aspects of the contract. Not only was the contract that he created specific to my needs as a photographer and small business owner, but he also set it up so that I was able to tweak and customize the agreement for different clients and projects."


Frequently Asked Questions
Q: Will the contract form provided work where I live?
A: The contract template is designed to work globally based on common law contract principles. There are a couple of instances where there may be differences in the law depending on your jurisdiction. We identify those instances and tell you how to look them up. That said, you should always have a local lawyer review your contract to ensure that it is compliant with local law.
Q: When do I gain access to the course?
A: Immediately upon enrollment.
Q: Do I need to start the course immediately?
A: You can start the course whenever it is convenient for you. Enrollment gives you lifetime access.
Q: What is lifetime access?
Lifetime access to the course means that you have access to it for so long as the course remains publicly available. That includes any updates and additions made to the course.
Q: What if I have more questions?
Email me at [email protected] any time. I am happy to connect with you!


Bundle and Save!
If you have a limited liability company, you should also have an LLC Operating Agreement. In fact, some states require it. Choose Bundle #1 to get Understanding Food Photography Contracts PLUS an attorney drafted LLC Operating Agreement form drafted for food photographers and food bloggers in Word format for easy editing.
If you have a website, you should have terms and conditions on your site. Choose Bundle #2 to get Understanding Food Photography Contracts PLUS an attorney drafted terms and conditions form for food photographers' and food bloggers' websites.
Or select Bundle #3 to purchase all three: Understanding Food Photography Contracts PLUS an LLC Operating Agreement PLUS Website Terms and Conditions.



Check your inbox to confirm your subscription