This bundle gains you enrollment in and full access to Understanding Food Photography Contracts AND an attorney drafted LLC Operating Agreement form for your food photography business.


Hi, I'm Rob Finkelstein!
If you have, or are looking to start, a food photography business, you should have a full understanding of contracts, how they work, and how to negotiate them.

I am a lawyer, pastry chef, food photographer and blogger. I have been practicing law for more than 20 years and have my own law firm in New York City. In 2017, while running my law firm, I attended culinary school for pastry arts. I then started my blog, Cinnamon Shtick, where I share recipes for desserts, pastries and breads.

Since starting my blog, I have negotiated and drafted many contracts for recipe development, photographs and video, both for my own brand and for other food photographers.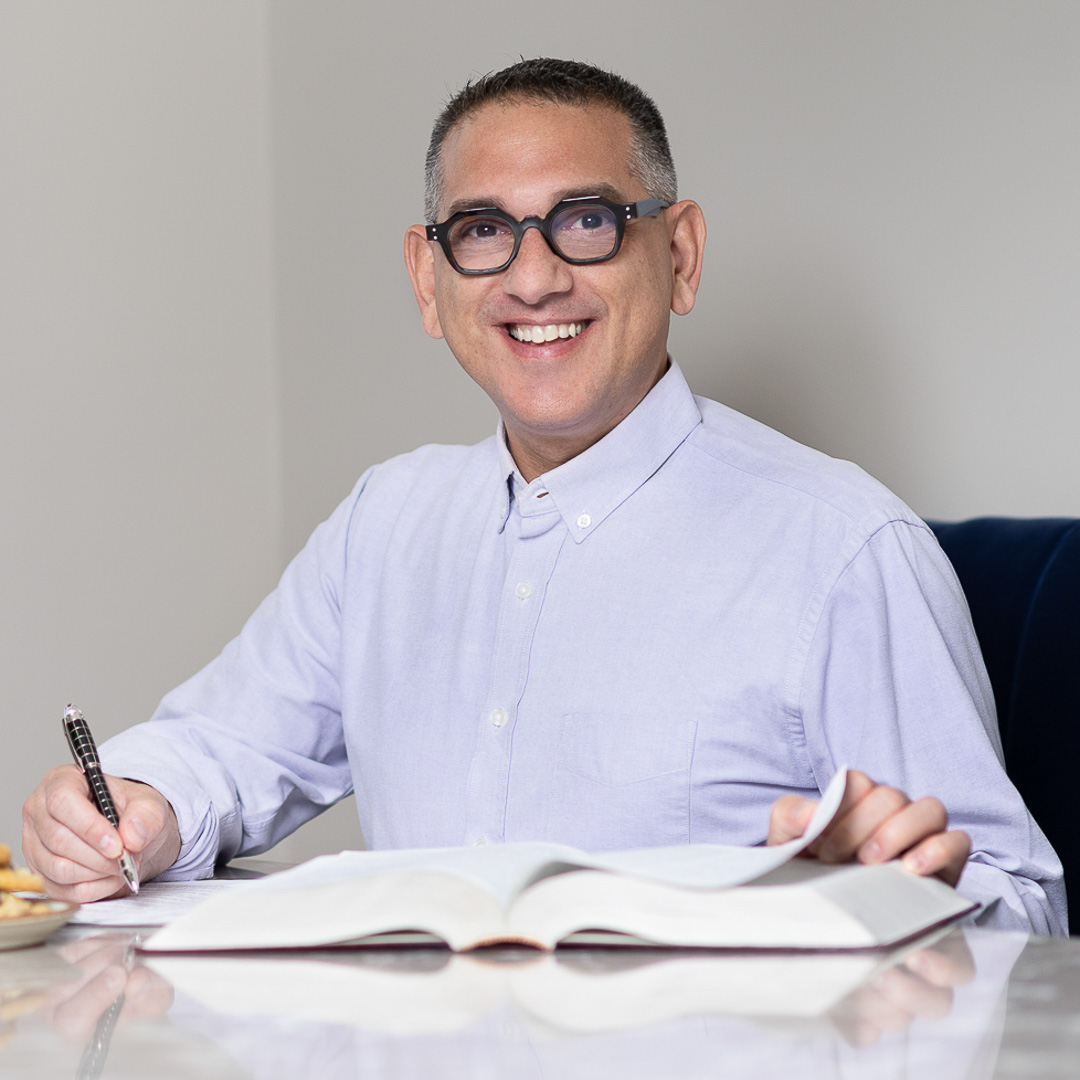 Frequently Asked Questions


Q: Will the contract form provided work where I live?
A: The contract template is designed to work globally based on common law contract principles. There are a couple of instances where there may be differences in the law depending on your jurisdiction. We identify those instances and tell you how to look them up. That said, you should always have a local lawyer review your contract to ensure that it is compliant with local law.
Q: When do I gain access to the course?
A: Immediately upon enrollment.

Q: Do I need to start the course immediately?
A: You can start the course whenever it is convenient for you. Enrollment gives you lifetime access.
Q: What is lifetime access?
A: Lifetime access to the course means that you have access to it for so long as the course remains publicly available. That includes any updates and additions made to the course.

Q: What if I have more questions?
A: Email me at [email protected] any time. I am happy to connect with you!

Q: My bundle includes a download. When can I access it?
A: Immediately upon bundle purchase.